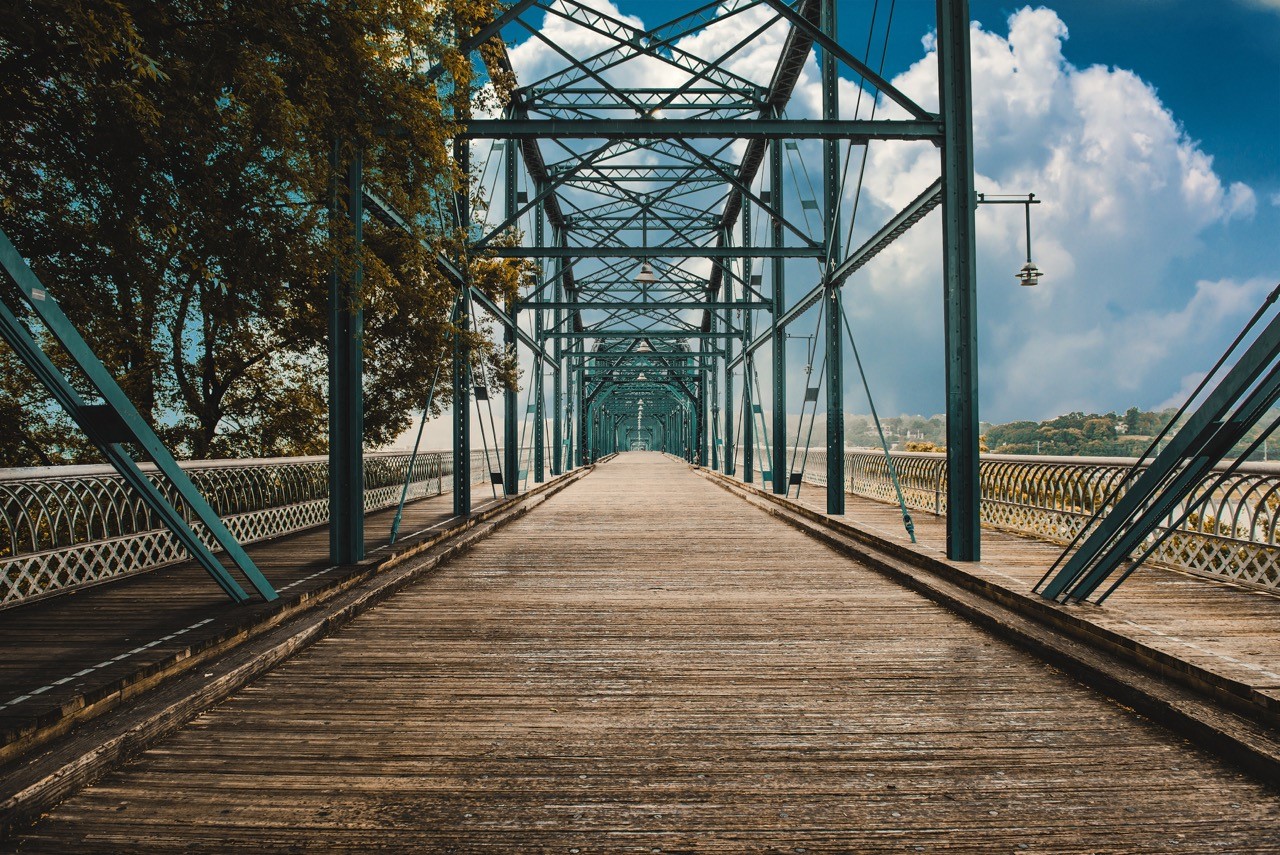 You CAN Get YOUR Life Back with CADAS
You are more than your addiction
In your courageous journey to recovery we will address the physical, mental, emotional and spiritual components in your life and utilize the 12 step model of recovery
CADAS Mission Statement
To deliver the Highest Quality Treatment, Prevention & Educational Services to the Chemically Dependent, Their Families and the Community At Large Regardless of Their Ability to Pay.

Treatment
Medical Detox
Adult Residential Treatment
Adult Intensive Outpatient
Transitional Living
Adolescent Residential Treatment
Adolescent Intensive Outpatient
Community-Based Counseling
School and Community Prevention
Additional Services
Drug Screening
CADAS provides drug testing for many industries, courts and individuals in the area.
Outreach Initiatives
CADAS offers qualified personnel to handle request for information or presentations concerning alcohol and drug treatment, drug free workplace, and any other questions concerning addictions.
DUI Education Course
CADAS provides comprehensive educational courses for individuals convicted of driving under the influence, driving while intoxicated or underage possession of alcohol. The 12 hour accelerated class is offered twice a month.